We are a web-based marketing solution provider, which gives companies, from SMEs to large corporations, the opportunity to market their products on the Internet efficiently and hassle-free, so you can focus on providing your customers the best service ever.
Oneup Market allows you to open a virtual branch of your physical point of sale through multichannel online sales which will increase your sales exponentially. We welcome you to the e-commerce world with the best support to manage the increased connectivity and traffic on the Internet that Oneup market will create for you.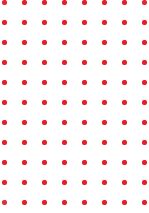 The best way to get to the big global market with Oneup Market
We will guide you on how to sell online!
Key Benefits From Our Services
Your customers will have the power to place orders, view order details, and even manage their account information without the help of the sales department.
Online catalog with custom filters and searches so your customers can always find what they are looking for.
You can make your online payments, sales, and tax management: The exact price with VAT, shipping, and management costs is always displayed.
Automated processes: Automate your online ordering processes.
Personalized marketing: You can benefit from online marketing tools from email, SEO, and personalized content to drive online sales.
Obtaining our services is very simple, just follow these 4 easy steps:
Choose the more robust and convenient offer for you.
Place your order. If everything looks good and click add to cart.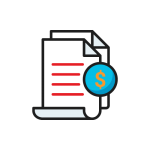 You can pay our plans and services using Visa and Master Card credit/debit card.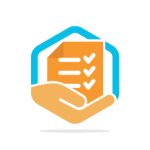 Once your details have been finalized, we'll email you an order confirmation with a summary of the purchased service and costs.
If you want to know how you can benefit from having a virtual store, let us know and we will give you a call so you can learn how our plans can be tailored to your business model.